Solid Experience You Can Count On.
A consistent, strong voice for Mesa County.
My experience in the private sector and my experience working in local government have prepared me to represent you for House District 55, in our Colorado General Assembly.
I have been working hard to defend our Western Colorado values and principles in the Colorado Legislature.
The Capitol at times needs to be reminded that Mesa County matters, and we value the exceptional life we have here. As your elected official, I will continue to work hard to represent you the people of Mesa County, in Colorado, House District 55.
8 yrs
Mesa County Treasurer
elected 2010-2018
During Janice's first term, she implemented the "online" Tax Lien Sale which resulted in more than doubling participation with no increase in overhead. This resulted in a substantial savings to the budget. In her second term, Janice streamlined the office to work within a small budget.
8 yrs
Mesa county Clerk & Recorder elected 2003-2010
Janice introduced Vote Centers giving the voters the choice to vote where they wished, plus implemented e-recording (paperless transactions) within the Recording Division.
6 yrs
small business owner
Janice is a Certified Professional Legal Secretary. Prior to entering the workforce at Mesa County, Janice owned a secretarial and business support service, utilizing her 23 + years working for and with Mesa County attorneys and the Federal Courts.
Janice's involvement in her community began in the early 1980's with an incredible mentorship from her former boss of more than 20 years, the late Jim Robb who served as Mesa County's State Representative from District 54. Janice learned first hand how incredibly important consistent and steady leadership is for our community.
Member of the following Colorado House Committees: Appropriations; Finance; and Veterans, Military & State Affairs
Member of Colorado's Bipartisan Elections Advisory Commission
Board Member for Collbran Job Corps Community Relations
Grand JUNCTION ARea Chamber of Commerce MEMBER
"
Leadership
"The greatest leader is not necessarily the one who does the greatest things. He is the one that gets the people to do the greatest things."-
Ronald Reagan
Vision For HD55
House District 55 includes Grand Junction, areas of the Redlands & Orchard Mesa.
I am representing Colorado House District 55 for you.
-Assist with Economic Opportunities To Increase Our Quality Of Life
-Protect Western Slope Water
-Preserve Energy Development
-Work to Repair our Transportation Infrastructure
-Keep Government Out Of Our Lives As Much As Possible
Join Our Team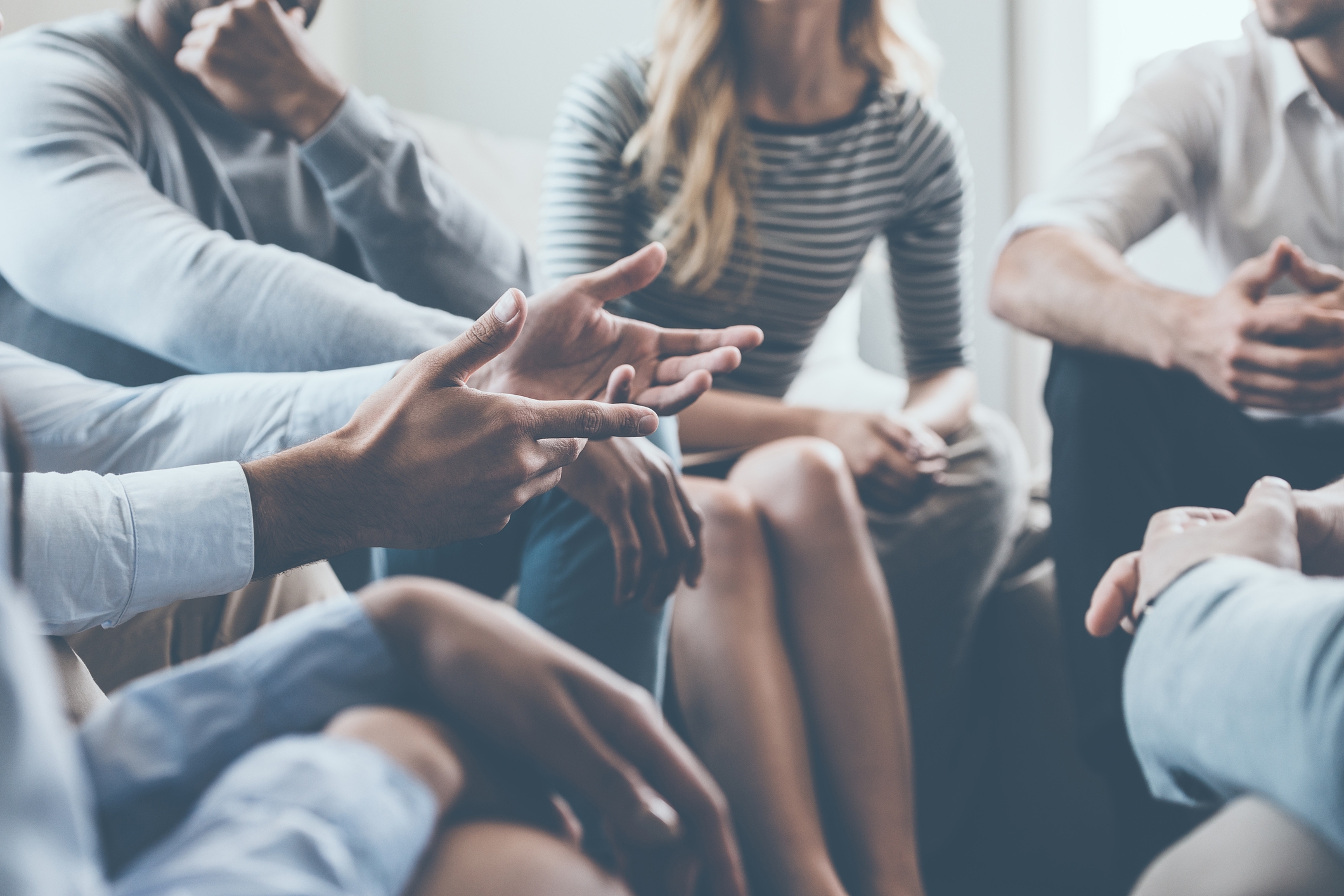 Assist as a Poll Watcher
Assist with Phone banks
Assist with Voter Registration
Door to Door Team
E-Leader (Email Campaign)
Organize an Event in My Area
Local Campaign Captain
Put a Sign in My Yard
Volunteer at Campaign Headquarters
Volunteer to Work Campaign Events